Preparing for Research in the Field
All MA students must conduct their research during the summer between their first and second year in order to begin writing their thesis in their second year. The M.A. program in Latin American Studies is distinctive because the majority of its graduate students travel abroad to conduct their research. The program is committed to continue to support its graduate students who choose to research abroad.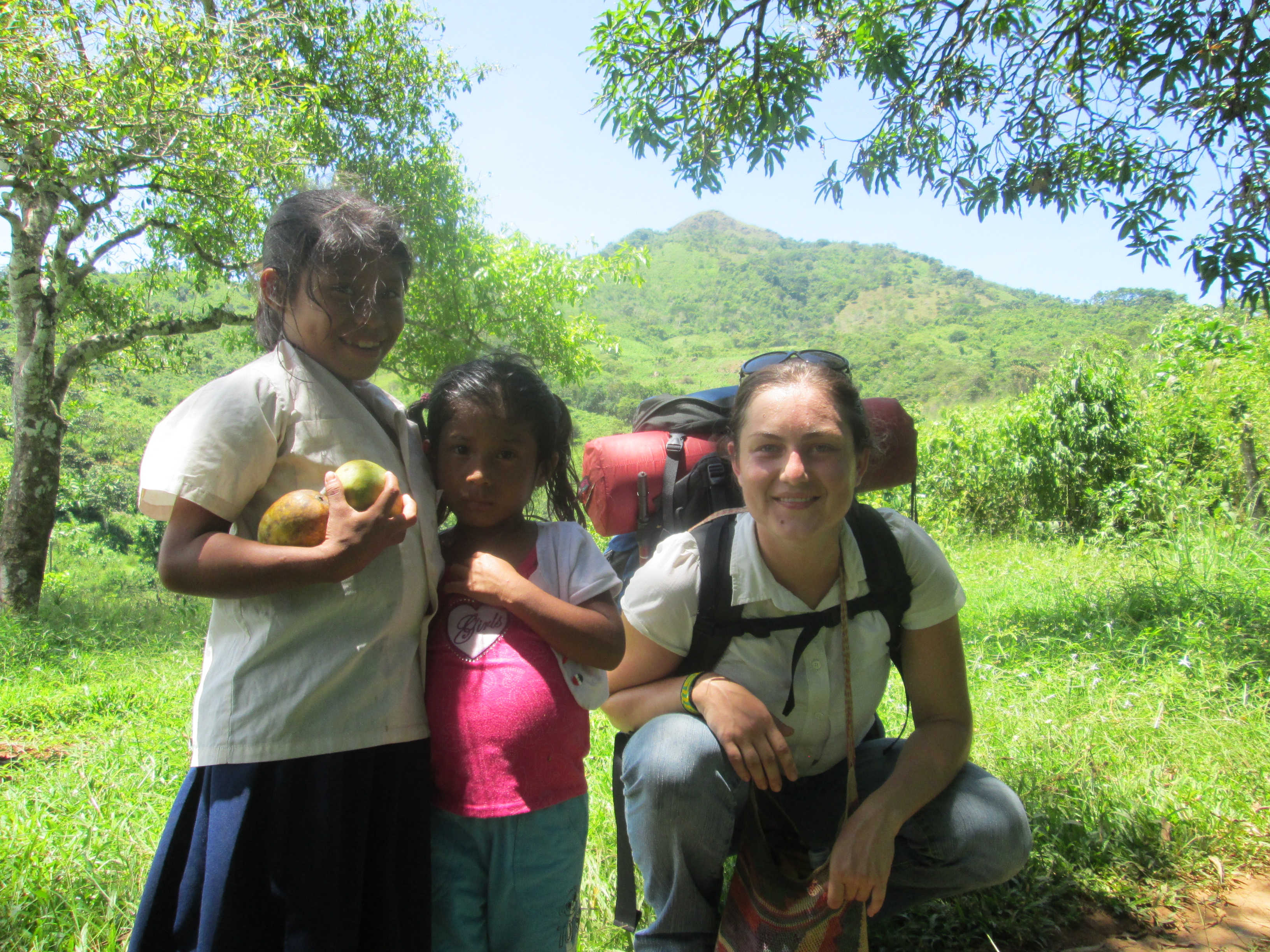 Sara Bivin ('15) researching "Indigenous Territorial Rights in Panama: The Ngabe-Bugle and their Struggle for Autonomy and Control of their Comarca"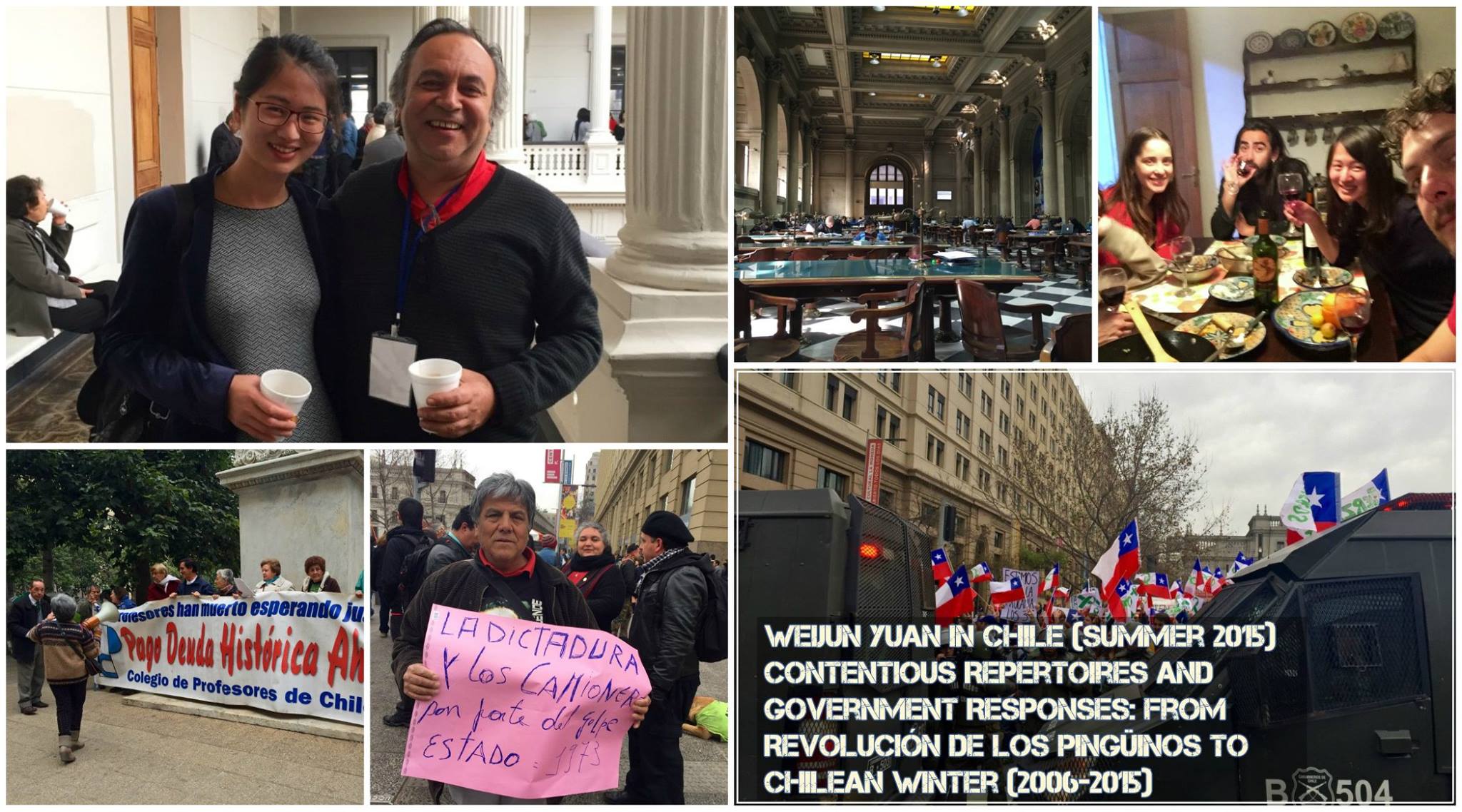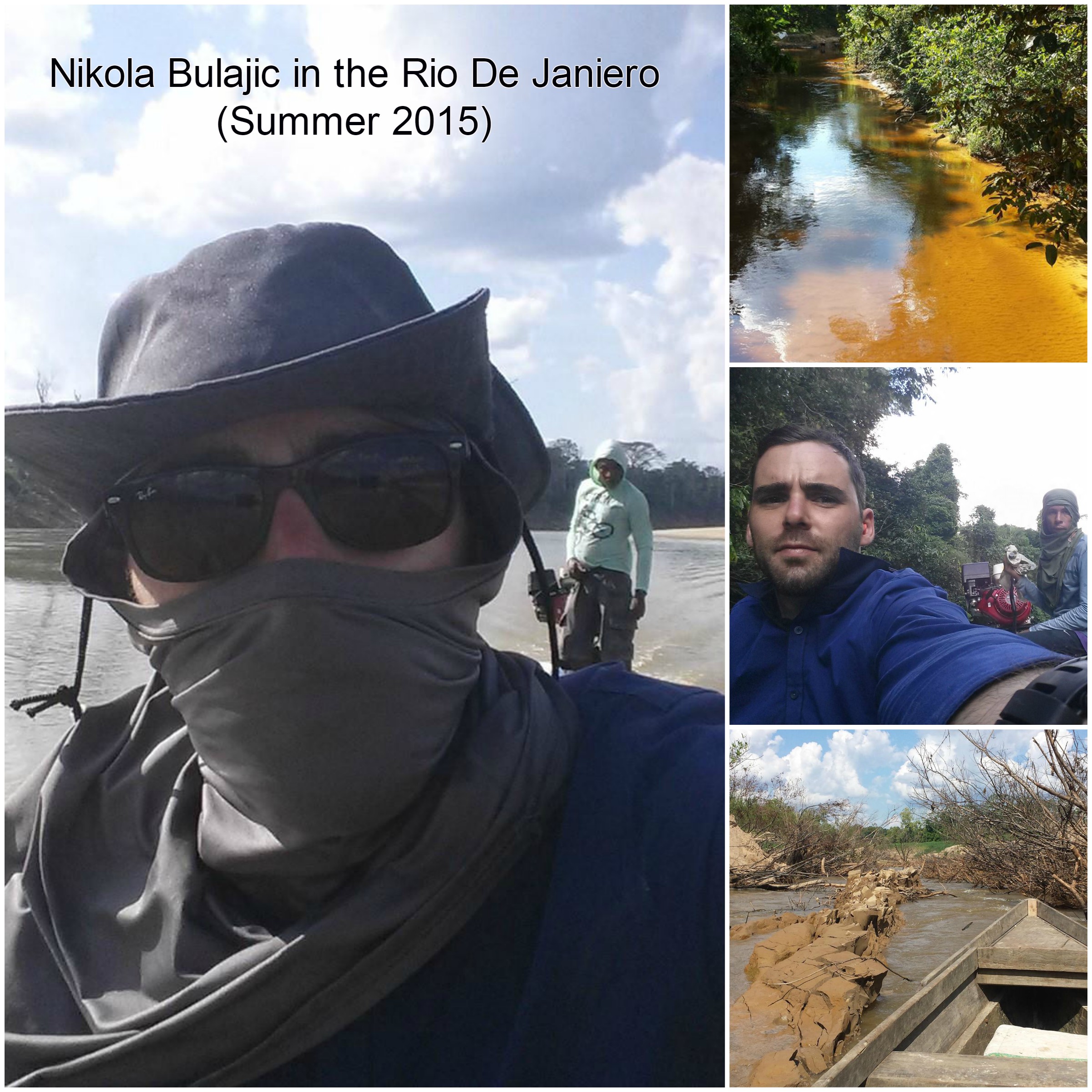 What is required:
A 750-word typed proposal statement including title of research and a brief description of main topics covered, fieldwork locations, and fieldwork activities. 

Brief communications of two UCSD faculty members stating that they have agreed to be your advisors, they have discussed with you your fieldwork plans, and they are confident that you are ready to conduct the fieldwork.

Copy of letter from UCSD's Human Research Protections Program approving the research project or stating that the research project is exempt (IRB workshop hosted in Winter).
Completed LAS Pre-Approval Form and Student Certification for Business Form
UC Travel Insurance
OR, if you go through UCSD travel, coverage enrollment is automatic.
ALL must have travel insurance as their regular healthcare coverage will not apply out of the US.
Print Ace Insurance / EuropAssist Travel Card Card

prior

to departure for reference while traveling and is key for emergencies.
LAS Summer Research Travel Grant: 

The Latin American Studies Program will issue a maximum of $2,000 to the incoming cohort as a summer travel research grant. The grant can only be awarded to students whose Master Thesis requires that they perform fieldwork abroad and will only cover the cost of airfare. 

Completed pre-approval application form (sent to students in Spring) is required.
---
Tinker Grant - This grant is generously supported by the Tinker Foundation and the UCSD Graduate Division.

2018 Application Deadline:  Spring 2018 - Exact dates TBA - CILAS expects to announce the awards in early May 2018.

UCSD APPLICANTS: Who can apply? Travel grants are available to graduate students to conduct pre-dissertation-related research in Spanish-speaking and Portuguese-speaking countries (Spain and Puerto Rico excluded). Grants will be awarded to students for travel and field-related expenses for brief periods (two weeks to four months) of pre-dissertation field research in Latin America. Individual recipients may be graduate students at the master's or doctoral level, although priority will be given to doctoral students in early stages of their studies to provide them with initial experience conducting hands-on field research in Latin America and the opportunity to develop independent research projects. Citizens of Latin American countries enrolled at UCSD are eligible to receive awards to conduct research in their home countries provided they have no previous field research experience in that country.
---